The business metaverse with real-life applications
EVVELAND applies Web3 technologies and operational expertise to attract and empower diverse communities focused on events, creativity, developing awareness and caring for the planet.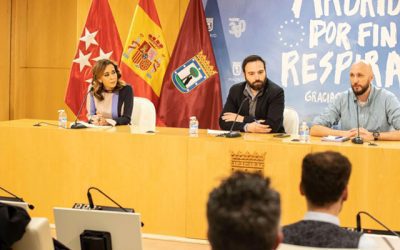 Madrid, January 25, 2023. The press room of the Palacio de Cibeles in Madrid has been the setting today for the celebration of the first press...
read more
and keep up to date with all the latest news