Making the World a Better Place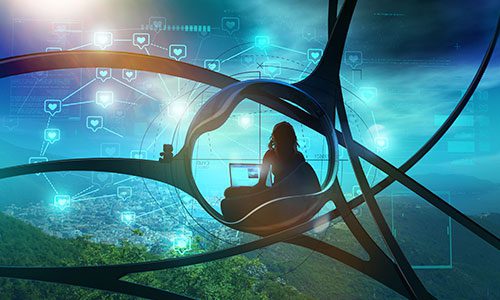 ENVIRONMENTAL INITIATIVES
Taking care of our planet
EVVELAND FOUNDATION receives 10% of tokens to launch environmental initiatives
EVVELAND DAO allows you to promote these initiatives
Gamification & Rewards program: Plant to Earn
Involving Local Communities
Virtual and Hybrid events are green, saving time, energy and costs
Involving Local communities
Innovative reforestation method, already tested and worldwide scalable.
It allows the creation of native forests in much shorter periods than others.
Trees grow 10 times faster.
Generates 100 times more biodiversity.
Stores 40 times more carbon than traditional forests.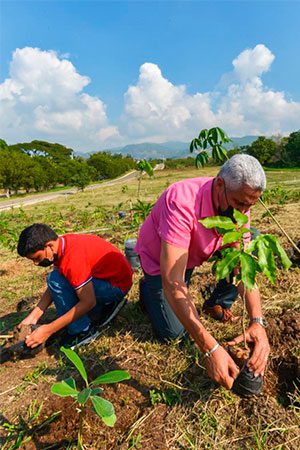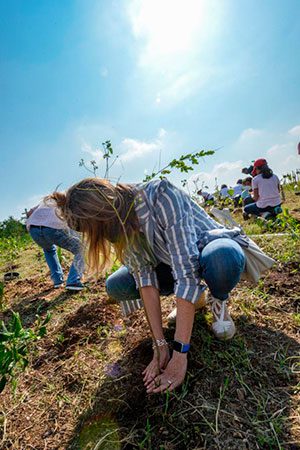 Our first Miyawaki project started in 2021 in Dominican Republic with the aim of restoring a degraded area of 7,000 m2. More than 2,000 native trees have been planted and by January 2023 it is expected to have 8,000.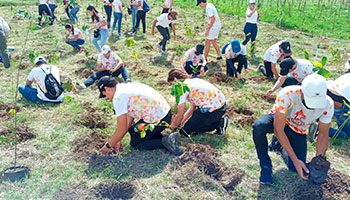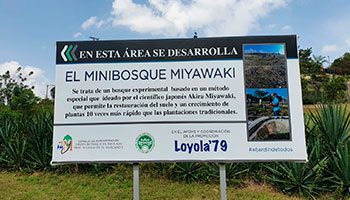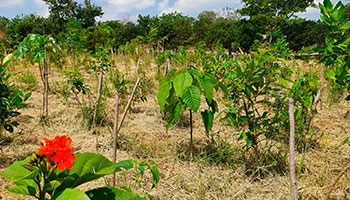 and keep up to date with all the latest news