No Results Found
The page you requested could not be found. Try refining your search, or use the navigation above to locate the post.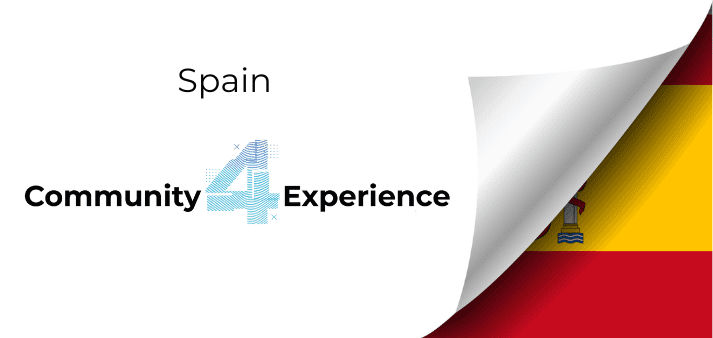 Leader: Jordi Batalla
Members: +250 Businesses: +35
C4E is an active community of blockchain related companies in Spain and Andorra, which holds weekly AMA´s and also meets IRL every month.
Community Channels
ACCESS HERE
Web
Upcoming Events
AMA: Nov. 15, 2023: Register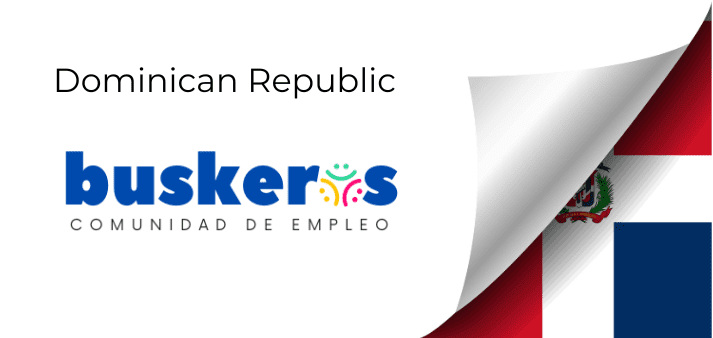 Leader: Doris Calero
Members: +50,000 Businesses: +50
Buskeros is a community of recruiters and candidates which has already organized 3 jobs fairs in the DR and is dedicated to helping employers and employees connect.
Community Channels
ACCESS HERE
Web
Recent Events
Job Fair: November 7-10, 2023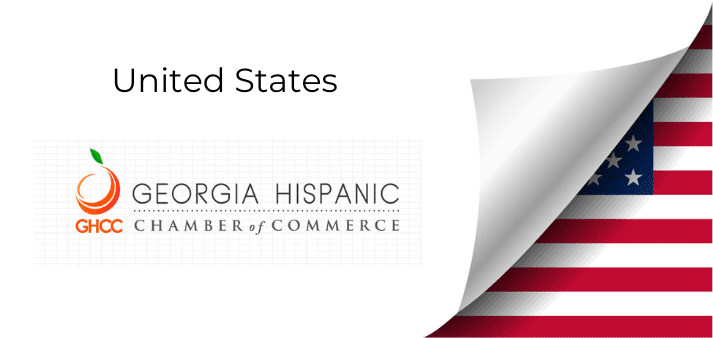 Leader: Norma Zuñiga
Members: +790 Businesses: +100
The Hispanic Business Center is a division of the Georgia Hispanic Chamber of Commerce in the US, which helps Hispanic business owners to advance in their development.
Community Channels
ACCESS HERE
Web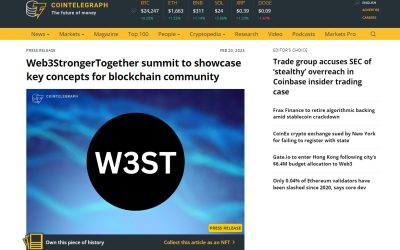 Evveland Metaverse, February 15th, 2023 – The #Web3StrongerTogether Summit, scheduled to take place on Evveland Metaverse from March 1-4th, will...
read more
and keep up to date with all the latest news